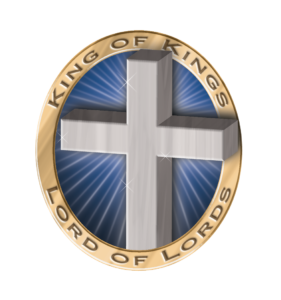 Touching Lives with the Answer: Christ Jesus
Beginning Sunday, March 5th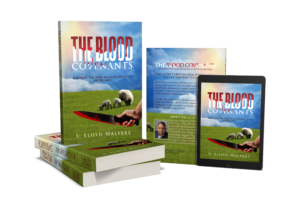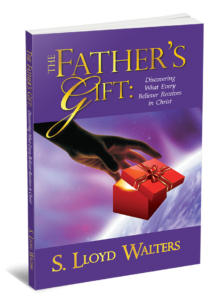 The Father's Gift
Discovering What Every Believer Receives in Christ
The Father's Gift explores the various benefits received when one receives Christ. It is both a primer for new converts and a refresher for those who have been on this journey for a while.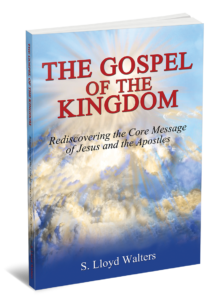 The Gospel of the Kingdom
Rediscovering the Core Message of Jesus and the Apostles
In these few pages, we will reexamine the Gospel of the Kingdom. We look at the expectations and early misconceptions of Jesus' first disciples and many today. We also explore the biblical definition of kingdom, its attributes, demonstration, manifestation and currency.
To Sow a Seed into our Ministry click on the link below
CONNECT WITH US
Follow our social media outreach and stay connected with the latest updates, newsletters and ministry events.


CONTACT US
PO Box 160781 Altamonte Springs, FL 32716-0781
407.271.2717 or 727.379.2AMI 2264
www.answerministries.org
Email: info@answerministries.org
Copyright ©2023 Answer Ministries International Inc. All rights Reserved.